Acupuncture in West Windsor, NJ • Align Health & Wellness
Visit Our Licensed Physical Therapist for Pain Relief, Range of Motion Recovery & More!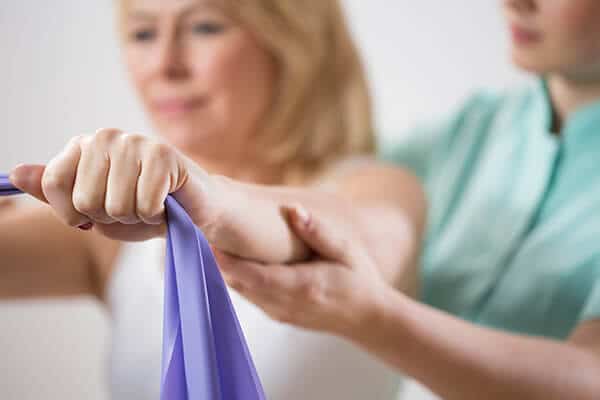 West Windsor Acupuncture
Most Insurance Accepted, Contact Us to Book Your Appointment
Physical therapy is an important part of a treatment plan for many conditions. Also called physiotherapy, physical therapy is used effectively in helping injured workers return to the workforce, people suffering from arthritis and people recovering from surgery among other injuries and conditions.
Custom exercise and stretching programs help the body heal after an injury
Exercises may vary and change from patient to patient, but the goal is always the same. The aim of a rehabilitation program is to regain pre-injury levels in all aspects of physical fitness. Correction of muscle imbalance problems around the shoulder, hip or knee are addressed effectively with exercise rehabilitation guided by a trained professional. Core stability muscles are also an important part of the treatment of chronic lower back pain.
A full rehabilitation and strengthening program is essential to ensure full recovery and to prevent further injury. These exercises sometimes include muscle stretching, joint mobility exercises or muscle strengthening exercises.
Benefits of exercise rehabilitation:
Reduces or eliminates pain
Can help avoid surgery
Improves mobility
Recover from or prevent sports injuries
Improves balance
Manages diabetes and vascular conditions
Helps manage and prevent health issues due to aging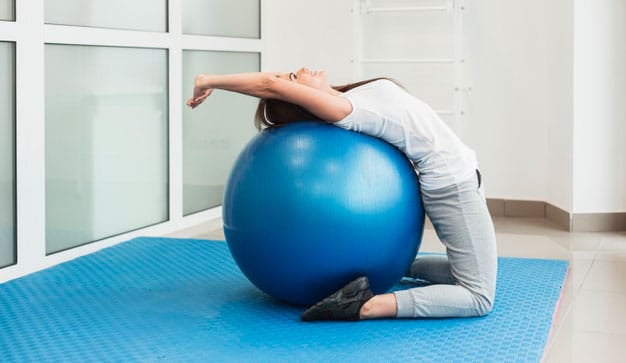 Exercise rehabilitation helps to improve flexibility and balance
Flexibility is the ability to extend or stretch without breaking. The term is usually used to describe muscles but can also be used to describe a movement involving a number of muscles. Not only does physiotherapy build muscle strength and aid in recovery, but these exercises work to improve flexibility as well. This is a vital part of maintaining a sound body. Balance can be difficult for the body after time regardless if you are injured or not. The body sometimes works to compensate for weak areas, ultimately throwing the body off balance from something as simple as daily activities.
Physiotherapy treatment modalities used at our licensed physical therapy clinic
Electric Muscle Stimulation: Electric muscle stimulation is a physiotherapy modality that is used to stimulate muscle contractions with the use electrodes hooked up to an electric stimulation machine. These contractions help to control pain, manage inflammation and strengthen the muscle.
Massage Therapy: Acupressure uses gentle to firm finger pressure on the pressure points and meridians much like acupuncture does with the use of needles. As these acupressure points are stimulated, muscular tension releases, circulation of blood is promoted and the body's life force energy is enhanced to aid in healing.
Spinal Decompression: Spinal decompression therapy uses a traction table to slowly stretch the spine in order to allow for the entry of vital nutrients that aid in the recovery of injury. The non-invasive therapy is extremely effective at helping patients with lower back pain, sciatic nerve pain, herniated / bulging discs, headaches and more.
Acupuncture: Acupuncture is a 3,000 year old healing technique of traditional Chinese medicine. It works by improving the body's function while stimulating specific acupuncture pressure points in order to promote the self-healing process of the body.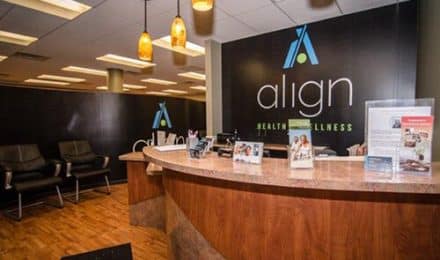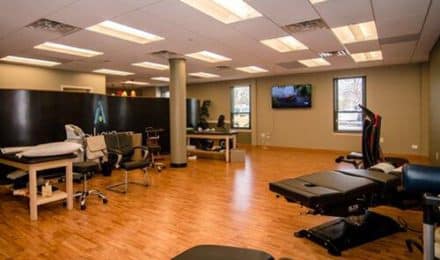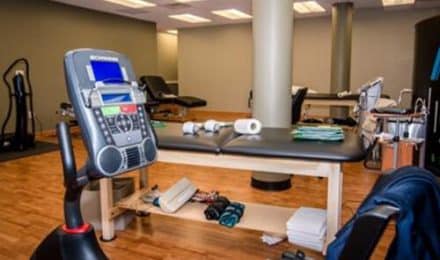 Happy Patients
What Patients are Saying About Our Practice
Now Accepting New Patients!
West Windsor: (609) 799-8444 & Allentown: (609) 259-4991