Massage Therapy in West Windsor, NJ • Align Health & Wellness
Insurance is Accepted & Often Covers Auto Injury Rehab with No Out of Pocket Expense
West Windsor Massage Therapy
Most Insurance Accepted, Contact Us to Book Your Appointment
While massage therapy provides well needed relaxation, it is also very therapeutic to reduce pain and inflammation in the muscles and ligaments. It also aids in the recovery from injury and workouts.
Our licensed massage therapist at Align Health & Wellness will restore balance to the body and help you feel great!
Massage therapy also helps:
Provide overall wellness
Address postural distortions and misalignments
Reduce stress
Improve sleep
Depression and anxiety
Bolster the immune system
Support the body's natural healing process
Increase circulation
We utilize massage therapy in conjunction with chiropractic care in order to help you achieve optimal results. You will feel better and more relaxed because of our unique integrative approach. Additionally, massage therapy combined with chiropractic care will help to increase the speed of recovery from injury.
Hydromassage is similar to a powerful shower massage without getting wet. Using waves of heated water, hydromassage provides an innovative experience that's a great complement to your chiropractic care. It provides the same benefits of massage without the inconvenience of getting undressed or being touched by a stranger.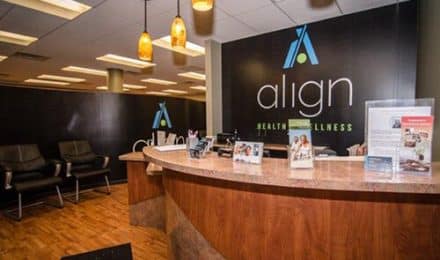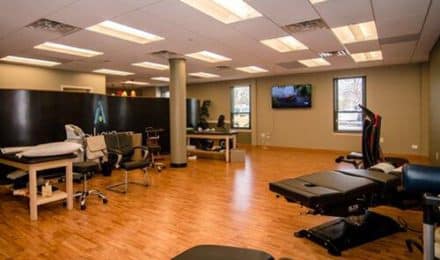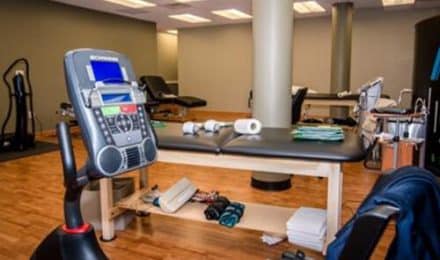 Happy Patients
What Patients are Saying About Our Practice
Now Accepting New Patients!
West Windsor: (609) 799-8444 & Allentown: (609) 259-4991