Body Contouring in West Windsor, NJ • Align Health & Wellness
Doctor Supervised: Contour Light Sculpting • LipoLaser Therapy
West Windsor Body Contouring Center
Doctor Supervised Programs Contact Us to Book Your Appointment
Contour Light
Naturally slim, shape and tone all areas of the body safely without surgery or pain. Contour Light is effective on body areas that are resistant to diet and exercise: waist, hips, thighs, arms and chin. Contour Light delivers up to 100 times the light energy of competing systems. The fat cells are bathed in the highest level of 635nm energy, providing the deepest and most complete exposure to the light. The treatment is painless. There is no heat or discomfort involved and no risk to the patient. It's completely safe and totally effective.
Improve All Areas of the Body with Contour Light
LED-based light therapy has been effectively used for decades to improve appearance. Contour Lite is the most innovative design available, delivering more light energy than any other system in this category. Patients typically experience a reduction from 2 to 5 inches, with some patients seeing an even greater change. The larger the patient, the more measurable the results will be.
The treatment is totally non-invasive. With no surgery or downtime, Contour Light's red and infrared LEDs deliver energy at a very high volume but there is no heat involved due to the system's proprietary "heat-sink" technology. This technology draws the heat away from the patient's skin, and there is no pain or discomfort.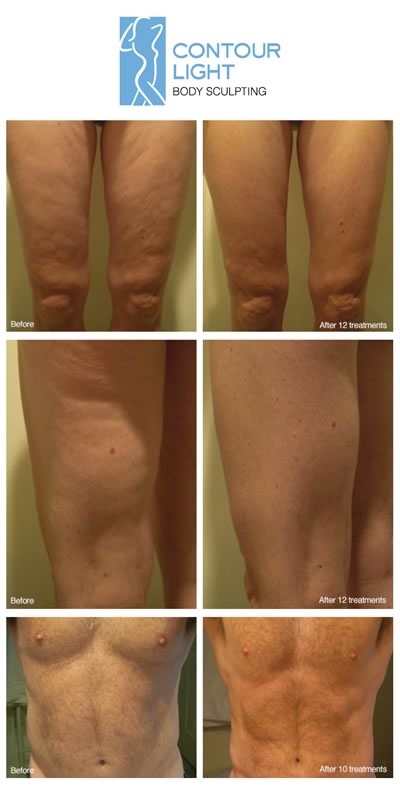 What does a Contour Light treatment feel like?
Patients lie on a treatment bed, Contour Light pads, which resemble large heating pads, are placed over the area being treated. You will feel a slight warming sensation but no pain or discomfort. Most patients can read or use their phone/portable device while some will even take a short nap.
What type of results can be expected?
The recommended Contour Light treatment protocol involves 10 treatments in a series, delivered every other day or every 3 days. Patients see a noticeable improvement within the first 2 or 3 treatments, many as early as the first treatment. The full series of 10 treatments should address most patient expectations, but some patients may want to continue with additional treatments.
How long will the results last?
Results will vary from patient to patient, primarily due to the commitment by the patient to their goals. If a patient maintains a healthy lifestyle of a diet and exercise program that promotes weight control, their results can be long term.
Can anyone be treated?
A Contour Light treatment is safe and effective for anyone who is generally in good health. There are some restrictions, but your clinician can answer any questions you may have. Patients are recommended to consult their physician before starting any type of diet or exercise program.
Body contouring with Contour Light can be used in combination with the Blueprint for Weight Loss and Blueprint for Neuropathy Programs
The results of Contour Light amazing and work naturally without destroying or damaging anything. It also increases production of collagen. It is the only body contouring platform that actually tones and tightens the skin and decreases fine lines and scaring as well as increase nitric oxide production. Because of the nitric oxide, it also has pain relieving properties.
LipoLaser
LipoLaser utilizes low level cold laser technology for spot inch reduction and body contouring in almost any area of the body. The laser energy safely penetrates the skin and targets the fat cells. Once the cells are permeated, they release fatty acids, triglycerides or water and glycerol which the body uses as an energy source. The fat cells then "shrink" significantly resulting in inch loss and the removal of cellulite.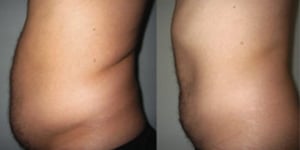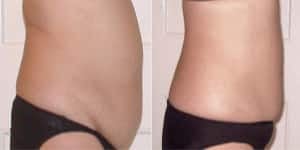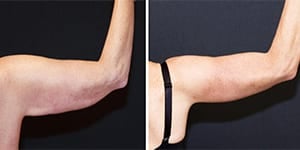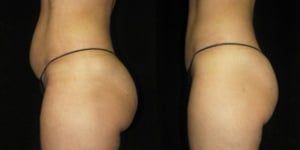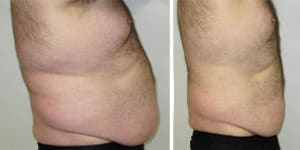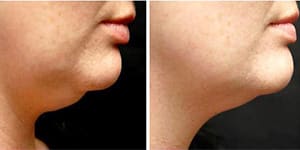 Happy Patients
What Patients are Saying About Our Practice
Now Accepting New Patients!
West Windsor: (609) 799-8444 & Allentown: (609) 259-4991