Auto Injury Doctor in West Windsor, NJ • Align Health & Wellness
Insurance is Accepted & Often Covers Auto Injury Rehab with No Out of Pocket Expense
West Windsor Auto Accident Injury Rehabilitation
Most Insurance Accepted, Contact Us to Book Your Appointment
The doctors at Align Health & Wellness specialize in whiplash treatment for patients who have suffered car accident injuries. One in six car accidents usually results in someone getting whiplash, a potentially chronic and painful condition that can benefit from chiropractic care.
Getting the body back on track after a car accident can be tedious and frustrating. Immediately after an accident, the body may not be able to feel the full extent of some spinal injuries like whiplash, tissue damaging or a bulging disc until a few hours later due to adrenaline and other stressors. It is important to seek treatment right away with the medical professionals at our auto accident rehabilitation clinic.
Chiropractic, physical therapy and acupuncture at Align Health & Wellness can combine to help with the following conditions after an accident
Neck pain or lower back pain
Tingling, numbness or pain in the limbs
Loss of range of motion
Dizziness, headaches or blurred vision
Trouble walking
Chiropractic care and other modalities aid in healing the body faster after an accident by balancing the nervous system:
Because the effects of whiplash are often delayed, receiving a full spinal analysis and posture screening after an accident is extremely important. It serves as the initial step to formulating a treatment program. Whether it is neck pain, soreness or burning soft tissue pain, chiropractic care can restore the body back to how it was pre-accident. We will work with you to find an effective course of action.
At our facility, we offer chiropractic care and other natural treatment plans to help our patients feel better. Other services we offer to aid in the recovery of an auto accident injury are:
Massage Therapy
Spinal Decompression
Therapeutic Exercises
Rehabilitation Therapy
MLS Cold Laser Therapy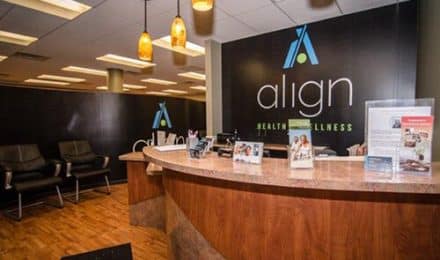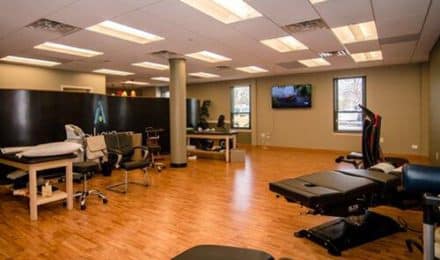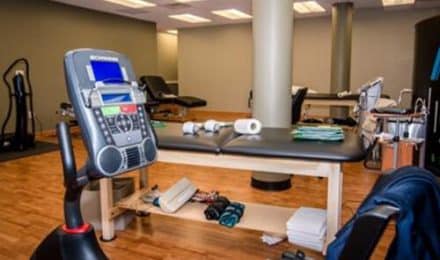 Happy Patients
What Patients are Saying About Our Practice
Now Accepting New Patients!
West Windsor: (609) 799-8444 & Allentown: (609) 259-4991