MLS Laser Therapy in West Windsor, NJ • Align Health & Wellness
Recover from Injury with MLS Laser Therapy!
West Windsor MLS Laser Therapy
Most Insurance Accepted, Contact Us to Book Your Appointment
Laser therapy is a non-invasive, painless, low level laser that stimulates damaged tissues, enhancing the progress of healing and providing relief from pain and inflammation.
Laser therapy can help chronic pain and inflammation due to its capability to penetrate the skin and treat soft tissue injuries. It is a proven technique that is very popular in Europe and has been gaining popularity in the states for those seeking effective pain treatments without medication or surgery.
Laser pain management is a proven and effective therapy for injury recovery
Laser therapy is the use of specific wavelengths of light to treat painful and debilitating conditions. Laser therapy is also known as Low Level Light Therapy (LLLT) and is a form of photobiomodulation. Align Health & Wellness is one of the top that offer Laser Pain Management in New Jersey. Low light laser therapy is currently being used in 70 countries as well as by Harvard Medical School, NASA researchers, the US Navy and a multitude of Professional Sports Organizations in addition to our clinic.
Cold laser therapy applies infrared light to stimulate cells and aid in the healing process. This helps to reduce inflammation, increase healing times and alleviate pain. The laser is placed directly over the injured area for 30 seconds to several minutes depending on the severity of the injury. During this time, the light that is emitted from the laser passes through the skin's layers and reaches the target area.
When cells absorb the light energy, it initiates a series of events that eventually result in normalizing the damaged nerves or tissue as well as reducing pain and inflammation. This accelerates the overall healing process.
Common conditions treated by cold laser therapy
Sports Injuries
Back Pain & Neck Pain
Carpal Tunnel Syndrome
Knee Pain
Arthritis & Tendinitis
Fibromyalgia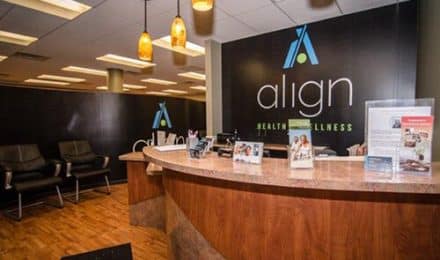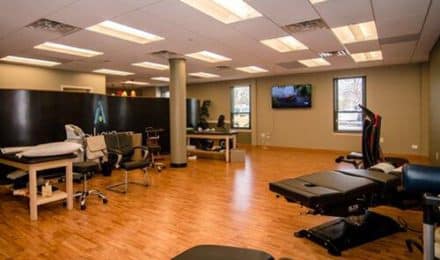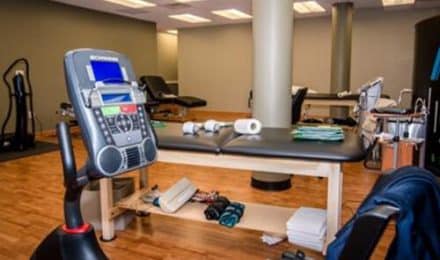 Happy Patients
What Patients are Saying About Our Practice
Now Accepting New Patients!
West Windsor: (609) 799-8444 & Allentown: (609) 259-4991