West Windsor Chiropractor
Most Insurance Accepted Contact Us to Book Your Appointment
If you're looking for the latest treatments paired with a clean and friendly facility, look no further! Utilizing cutting-edge technology, equipment and treatment therapies to aid spinal correction and chiropractic adjustments, Dr. Jamie Blecher, D.C. and his team of medical professionals will put patients at ease and on the road to recovery.
Chiropractic adjustments are a safe, natural and effective procedure to help keep the body in prime condition.
The benefits of routine chiropractic care for your health
Chiropractic care helps restore the body's natural structure to its optimal state prior to lifestyle, injury or other circumstances misaligning it. The spine is like the major highway of all your nervous systems and any blockades can be detrimental to your health.
Having a misaligned spine can not only cause discomfort or pain but problems with other areas of your body as well. These problems occur when there are interruptions in the normal communication of information between the brain and the body. Chiropractic care can correct that.
Eliminate pain and unlock your body's innate ability to heal itself with gentle chiropractic adjustments
Back pain, neck pain and other physical ailments often originate in the spine. In order to receive a comprehensive treatment plan, an exact cause of the pain must be determined. When you have a spinal and posture screening done, it serves as the initial step to formulating a specific solution to the problem you are experiencing. These screenings can reveal important information regarding a person's overall heath and provide a base for an effective course of action.
Chiropractic care works with gentle manual manipulation to correct subluxations in the spine. When the vertebrae are out of alignment, it can cause pain, long-term ailments and other symptoms. Dr. Blecher will work with you to help gently move your body back into place.
For patients with acute pain or those who prefer a more gentle adjustment, we offer impulse adjustments. Impulse adjustments utilize specialized tools to treat soft tissue dysfunction by effectively removing adhesion, thereby increasing motion and function.
Chiropractic and sports injury rehabilitation
Although many people think that chiropractic is solely limited to the spine, Dr. Blecher and his team help prevent injuries of the neck, back, shoulders, knees and ankles. When the spine is perfectly aligned, this can alleviate tension in the body, decrease inflammation and allow the nervous system to function optimally.
We can help athletes by relieving their pain and helping them heal faster after an injury. Many athletes try to mask pain with medication, but this can lead to further risk and damage to the body. At Align Health & Wellness, our doctors will perform a full evaluation and construct a customized treatment plan to get athletes feeling their best and back to doing what they love.
Did you know that chiropractic helps with many common pediatric conditions?
Chiropractic care helps with many common childhood ailments and diseases without the need for harmful medication. Many people are unaware of just how many conditions can be treated with chiropractic. Below we have listed some of the more common therapies for children that visit Align Health & Wellness.
Asthma
Infantile Colic
ADD / ADHD
Allergies
Bed Wetting
Constipation
Digestive Issues
Headaches / Migraines
Learning Disabilities
Chronic Ear Infections
Scoliosis Detection and Treatment
Flat Head Syndrome
Sensory Processing Disorder
Sinus Problems
Torticollis
TMJ Syndrome
Chiropractic care for expectant mothers
Those who are pregnant come to chiropractors with problems such as heartburn, morning sickness, low back pain, breech babies, sciatica, swollen ankles and feet, headaches and constipation. During a pregnancy, Dr. Blecher will help to formulate a specific solution to target the problem areas at every stage. Having regular chiropractic care during a pregnancy can reveal important information regarding a person's overall health. It can also provide a base for an effective course of action during each stage of a pregnancy.
Chiropractic care has been shown to decrease labor time, reduce the need for pain medications and may even reduce the incidence of post-partum. Additionally, chiropractic care during pregnancy has been shown to decrease lower back pain, eliminate headaches, and reduce nerve & joint pain.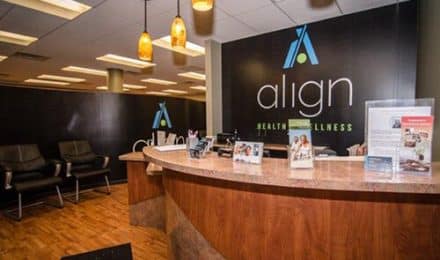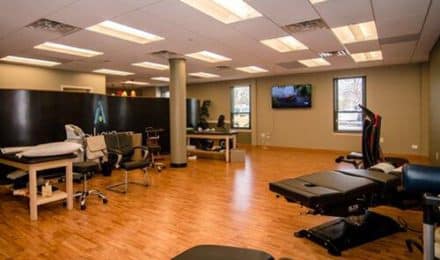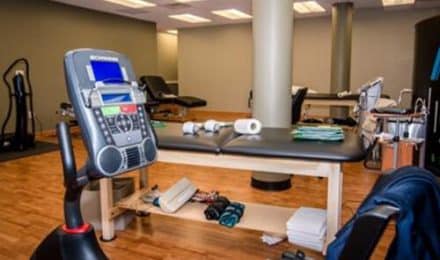 Happy Patients
What Patients are Saying About Our Practice
Now Accepting New Patients!
West Windsor: (609) 799-8444 & Allentown: (609) 259-4991