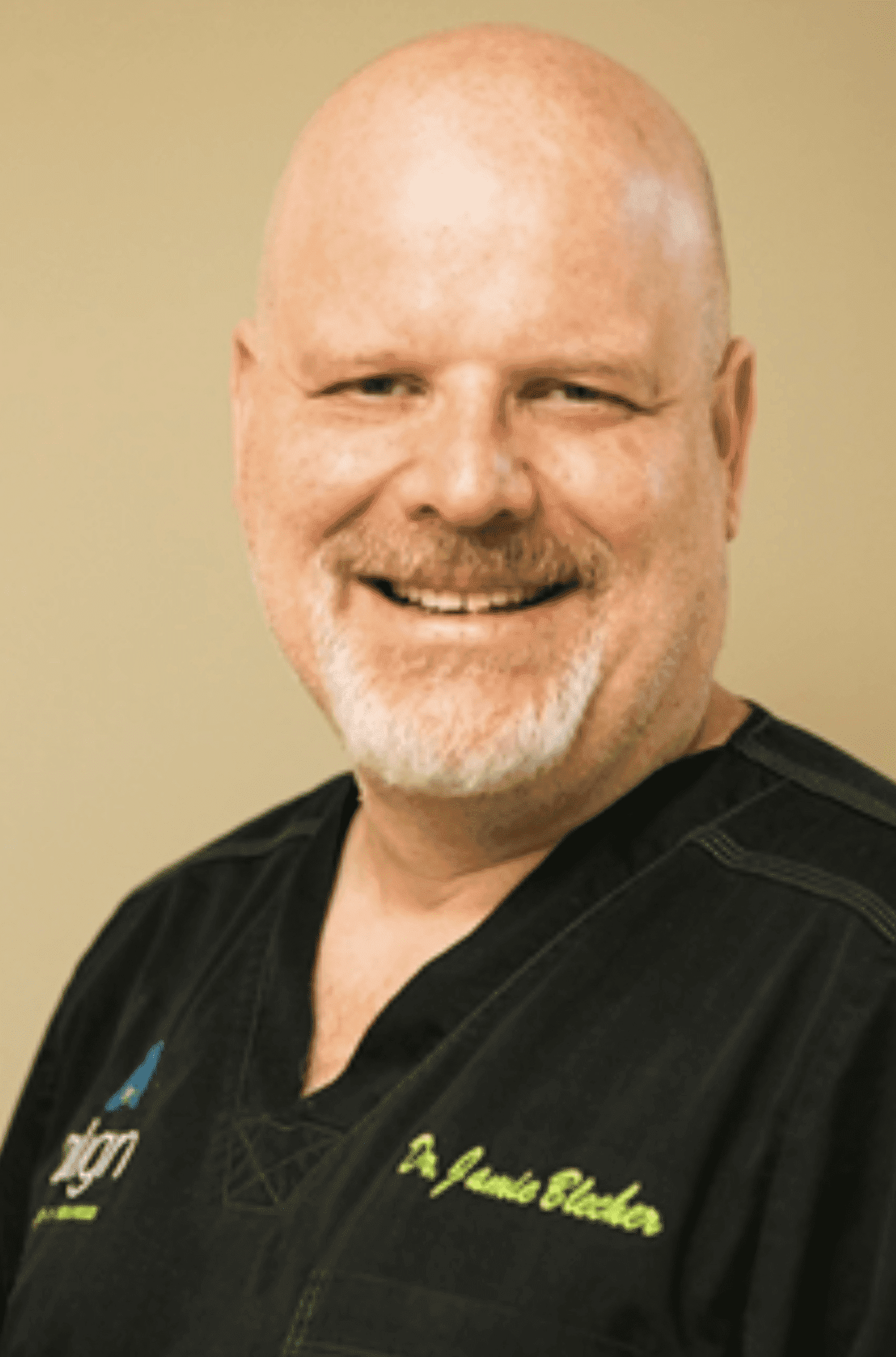 Dr. Jamie S. Blecher was born in Brooklyn, New York. At an early age, he moved with his family to Monroe Township, New Jersey. Upon graduation from Monroe Township High School, he earned a Bachelor of Science from The College of New Jersey (formerly known as Trenton State College) and went on to graduate from Life University in Marietta, Georgia with a Doctorate of Chiropractic in 1995.
Dr. Blecher and his wife, Stacey, were married in 1999 and are the proud parents of sons Hayden and Jacob and daughter Sydney.
Dr. Blecher has helped his patients reach their health goals for more than 23 years. He presently holds certificates in Manipulation Under Anesthesia ("MUA") and Interpreting Spinal Trauma with MRI. He also is a member of the Association of New Jersey Chiropractors ("ANJC"). He remains dedicated to providing the most advanced and effective chiropractic care to the community.
Dr. Blecher founded Align Health & Wellness in Plainsboro, New Jersey in 2001, now located in both West Windsor and Allentown, New Jersey. You always can expect a welcome, professional approach and genuine concern about your well being.