Nutritional Counseling, Detoxification & Supplements • Align Health & Wellness
Doctor Recommended Supplements & Detox Products Aid in Weight Loss & Bodily Health
West Windsor Nutritional Counseling • Detoxification • Doctor Recommended Supplements
Contact Us to Book Your Appointment
Feel healthier now! Our medical professionals provide personalized nutritional counseling for weight loss, energy, improving immune system functions and more. The body is a machine that functions from the inside out. In order to lose weight, have energy and feel healthy, you need to figure out what foods work best with your body and dietary needs.
Having a doctor lead the way for proper dietary changes is a great way to meet your health goals. Whether you are losing weight, lowering blood sugar or just need more energy, Align Health & Wellness will be there offering support and changes to your customized program. Everyone is different and our doctors understand that. Working one-on-one with patients to target health goals is the ultimate way to create lifelong habits to improve overall well-being.
Benefits of nutritional counseling at Align Health & Wellness
Increased Energy
Weight Loss
Decreased Anxiety
Allergy Relief
Boosted Immunity
Conditions that can be improved with proper nutritional guidance
Alzheimer's Disease
Anxiety & Poor Concentration
Crohn's Disease
Diabetes & High Blood Pressure
Fibromyalgia/Chronic Fatigue
Menopause & Insomnia
Parasites
Parkinson's Disease
Rosacea, Chronic Fatigue & Poor Digestion
Viral Warts
It's never too late to change your diet
Like anything, dietary changes take time and can be difficult. Having Dr. Blecher lead the way and hold you accountable is a great way to solidify all the changes you want to make.
These gradual and healthy changes eventually will become second nature! See what Align Health & Wellness can do for you by calling our office or by taking the IDLife's IDNutrition Health Assessment HERE.
Doctor recommended supplements and detoxification products
More often than not, your body sometimes just doesn't have the tools of nutrition to actually heal or prevent disease. The right supplements help the body to function, heal after injury and bring internal balance to your whole system. Supplements are the building blocks that help create a whole diet plan and are often overlooked. They are a vital step for having a healthy body. Patients can receive a consultation and a program for what kind of supplements are perfect for their body. You can also take a look at Dr. Blecher's supplement store at IDLife.
Supplements can help with:
Metabolic Syndrome
Blood Sugar
Auto Immune Disorders
Headaches
Weight Loss Plans
Holistic Healing for Chronic Pain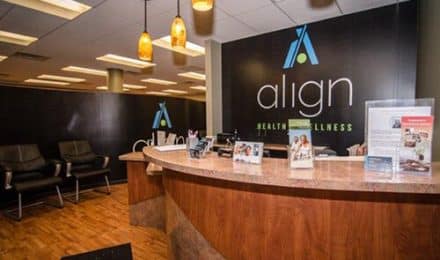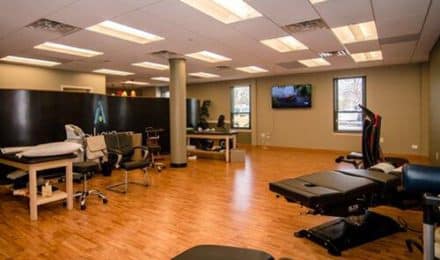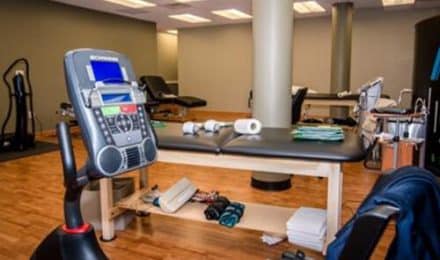 Happy Patients
What Patients are Saying About Our Practice
Now Accepting New Patients!
West Windsor: (609) 799-8444 & Allentown: (609) 259-4991