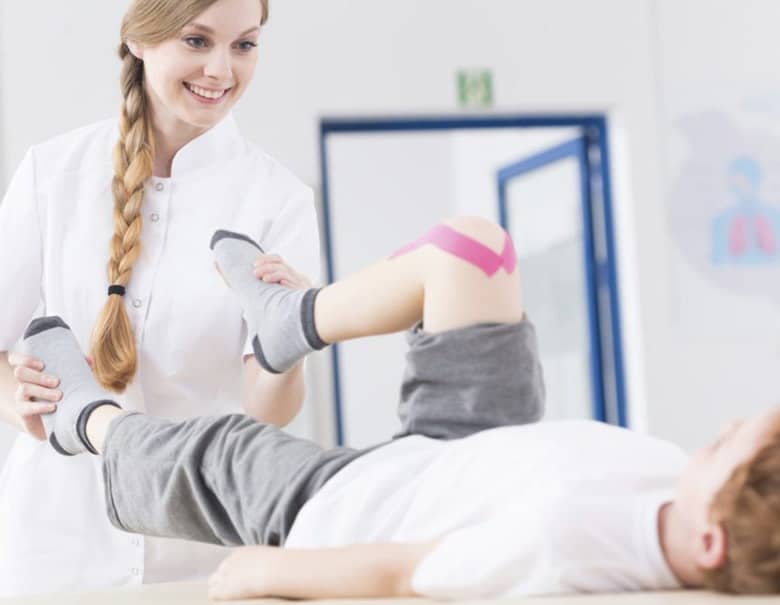 Conditions Managed at Align Health & Wellness
At Align Health & Wellness, we see patients with a wide variety of pain, disease and injury. Below is a list of some of the more common types of conditions that patients who visit our practice exhibit.
Our goal is to seek the underlying causes of these conditions so we can not only provide quick and effective relief but also prevent any re-occurrence in the future.
Happy Patients
What Patients are Saying About Our Practice
Now Accepting New Patients!
West Windsor: (609) 799-8444 & Allentown: (609) 259-4991