Acupuncture in West Windsor, NJ • Align Health & Wellness
Visit Our Licensed Acupuncturist for Pain Relief, Addiction Recovery & More!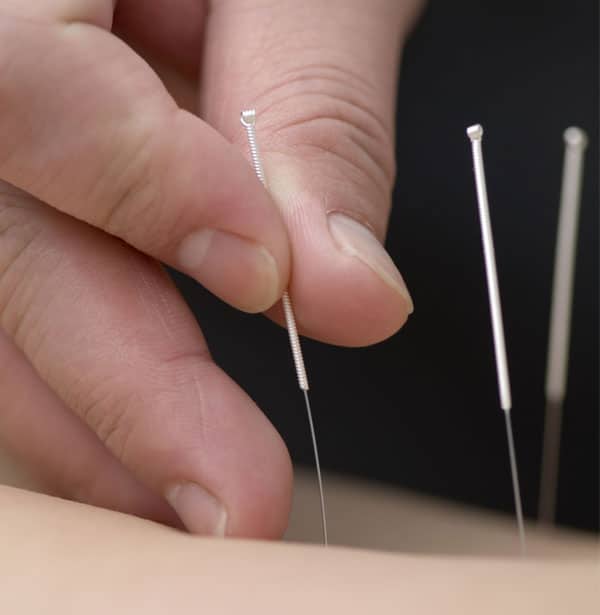 West Windsor Acupuncture
Most Insurance Accepted, Contact Us to Book Your Appointment
Acupuncture has been helping people for a long time and has been becoming more widespread and popular in the US in the last 20 years. An estimated 2.1 million Americans used acupuncture last year alone. Acupuncture is an ancient healing art based on inserting sterile needles into strategic points on the body that lie along specific energy meridian pathways. It is a non-invasive therapy that has been used to treat a number of conditions.
There are 20 acupuncture channels and about 365 acupuncture points that are located across the human body. When blockages or obstructions occur in these channels, pain and illness can often occur. Acupuncture points used on these channels give specific messages to the body to redirect its normal functioning again. Our bodies are inherently built to know what to do and how to heal. The needle works with the body to help this happen.
What is acupuncture used to treat?
Acupuncture is used to treat a number of physical and mental conditions. According to the World Health Organization the following ailments and conditions generally respond well to acupuncture:
Muscle strains or pain
Insomnia
Joint pain
Acute & chronic neck & back pain
Headache
Irregular or painful menstruation
Constipation & diarrhea
Indigestion
Impotence
Post-stroke paralysis
Addictions – overeating, smoking & drug dependence
Additional conditions treated at our clinic with acupuncture therapy
Acupuncture can treat a myriad of symptoms and conditions including: allergies, lupus, celiac disease, thyroid disease, high blood pressure, palpitations, poor circulation, rapid heart beat, fibromyalgia, back pain, shoulder pain, sciatica, headaches, irritable bowel syndrome, nausea, excessive hunger, bloating, eczema, rashes, hives, dry skin, acne, frequent colds, sinusitis, sore throat, tinnitus, menopausal symptoms, PMS, PCOS, fertility, trigeminal pain, Bell's Patsy, post stroke support, numbness, difficulty breathing, cough, asthma, COPD and much more. Contact Align Health & Wellness for information regarding an issue that you may be experiencing.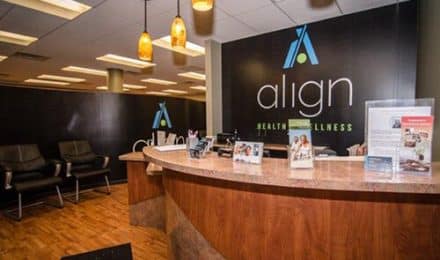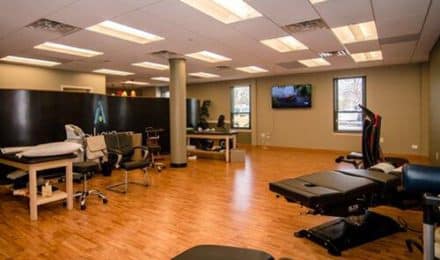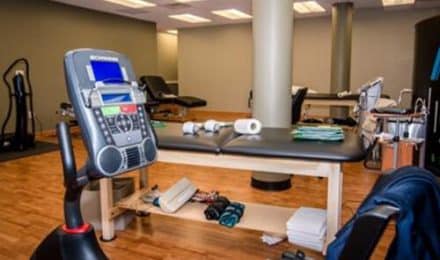 Happy Patients
What Patients are Saying About Our Practice
Now Accepting New Patients!
West Windsor: (609) 799-8444 & Allentown: (609) 259-4991