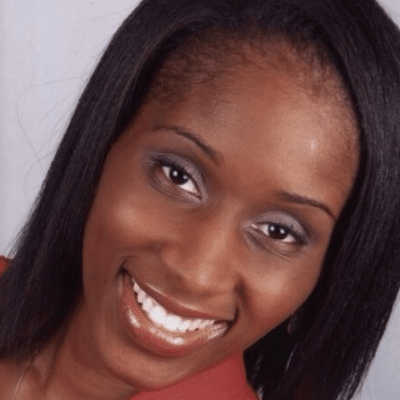 Dr. Ijeoma OKEKE
Psychiatric Nurse, DNP, APN, MSN
I am a doctorate prepared, New Jersey Board Certified Psychiatric Nurse Practitioner. My experience includes five years providing psychiatric evaluations, psychotherapy, and medication management to individuals needing treatment of various issues as they relate to mental illness. A holistic view will be the focus while formulating a treatment plan to reach optimal health and healing results. Medications are prescribed as needed, as an aid to recovery. I am easy going and easy to talk to. I understand the individual's need to be totally comfortable in order to properly address needs.
I have worked with individuals suffering from ADHD, PTSD, depression, anxiety, bipolar, eating disorders, substance abuse, and many more. My experience also includes working with children, ages 5 and up, adolescents, adults, and the elderly.
In addition to being a Doctorate prepared, New Jersey certified Psychiatric Nurse Practitioner, I am also state Board certified in Adult Health. If there is a medical need associated with, or in addition to any mental health issue, I am able to effectively address that issue and make the proper referral.