1 out of every 10 Americans reports being in pain regularly. Even more people have health concerns that they just can't explain – things like feeling fatigued, experiencing heavy legs or arms, or an overall sense that something's just not right. People who are actively trying to improve their fitness often run into frustrating plateaus when unexplained aches and pains limit their ability to move freely and exercise effectively.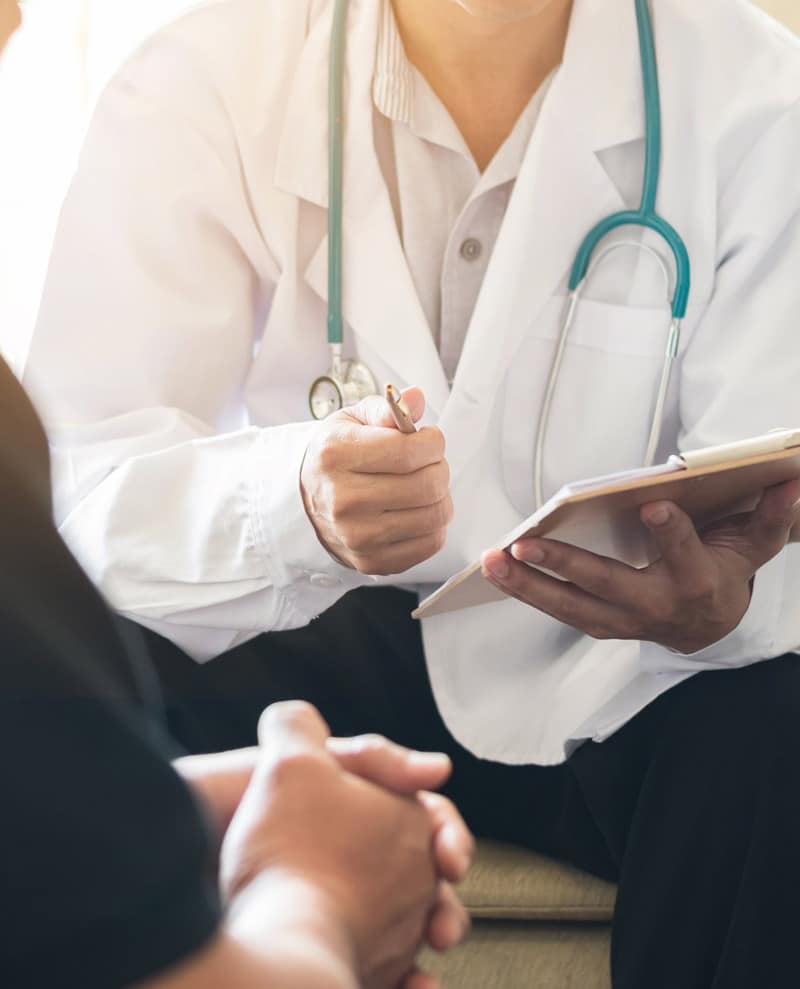 When You Know What the Problem Is, You Can Find A Solution
If you've had a hard time discovering what's causing you to feel less than your best, know that you're not alone. Nearly 60% of people who have chronic pain report that they've seen five or more doctors in an attempt to discover what's going on.
Wellness Ultrasound is a completely safe, absolutely non-invasive diagnostic procedure that can be used to identify some of the most common causes of unexplained pains and performance-impacting physical symptoms. Circulatory issues are often the most common culprit. Luckily, once these have been identified, a clear and direct resolution is generally possible with a minimally invasive 20-minute surgical procedure.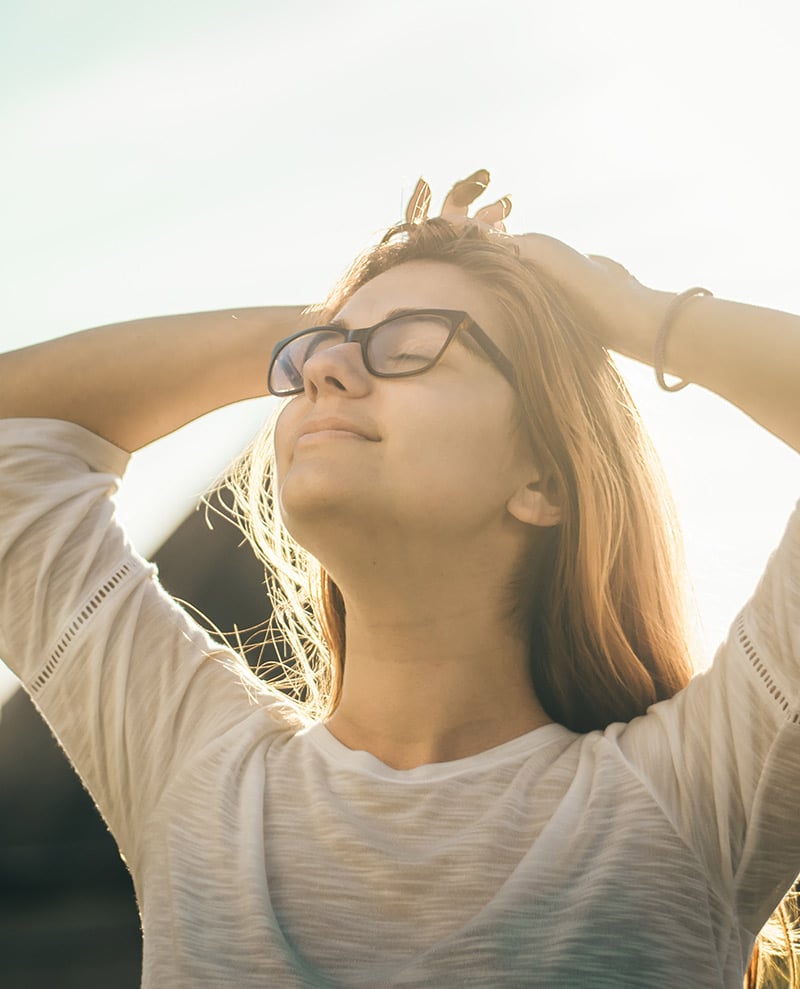 Eliminate the Mystery & Move Forward Confidently
One of the worst aspects of having unexplained aches and pains is the very human tendency to imagine the worst-case scenario. This can cause levels of stress and anxiety that are completely unwarranted, which is bad for your physical and emotional well-being.
Having a Wellness Ultrasound can provide the answers you've been desperately seeking. Knowledge truly is power. Here at Wellness and Surgery, we've seen time and time again the sheer relief people experience when they finally know what's been causing them so much distress. By eliminating the uncertainty, fear and frustration, A Wellness Ultrasound makes it possible for patients to make informed treatment choices that dramatically improve their health and happiness.